About Us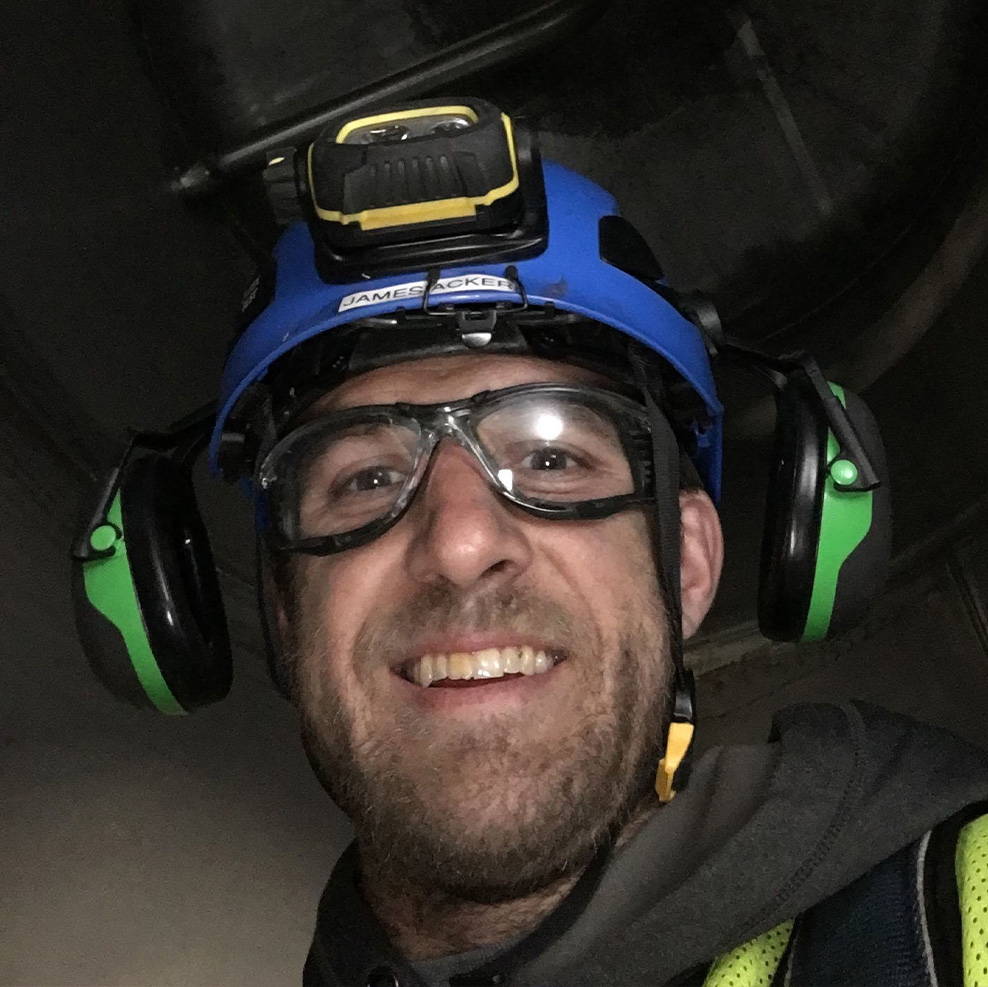 James Acker
President & Purified Water Specialist
Trained in mechanical engineering technology, James started his career in water with a multinational water treatment company, installing and servicing high purity water systems. During the decade that followed, his water filtration expertise brought him to gold mines in James' Bay, prisons in Saskatchewan, and hospitals from the Rocky Mountains to St. John's, Newfoundland.
Tasked with solving many of the water treatment challenges facing industries, laboratories, and commercial enterprise, he has earned a reputation for scientific approach, attention to detail, and sensible recommendations. James is an adept troubleshooter who is comfortable addressing needs pertaining to filtration, contamination, and malfunction.
In 2017, after leaving his employer to spend time refereeing rugby in South Africa, James came back to Canada in search of new challenges. Not long after returning, a pharmaceutical company approached him to install a complex water system that had been purchased at auction. Because he had always believed a water services company could do better, he seized the opportunity and founded AquaNinja Inc.
A passionate sports fan and athlete, James can be found on the courts or on the mountains and is known to carry a Spikeball net in his service truck "just in case". While competitive in many disciplines, he is most proud of his accomplishments as a player, coach, referee, and contributor to the Quebec rugby community.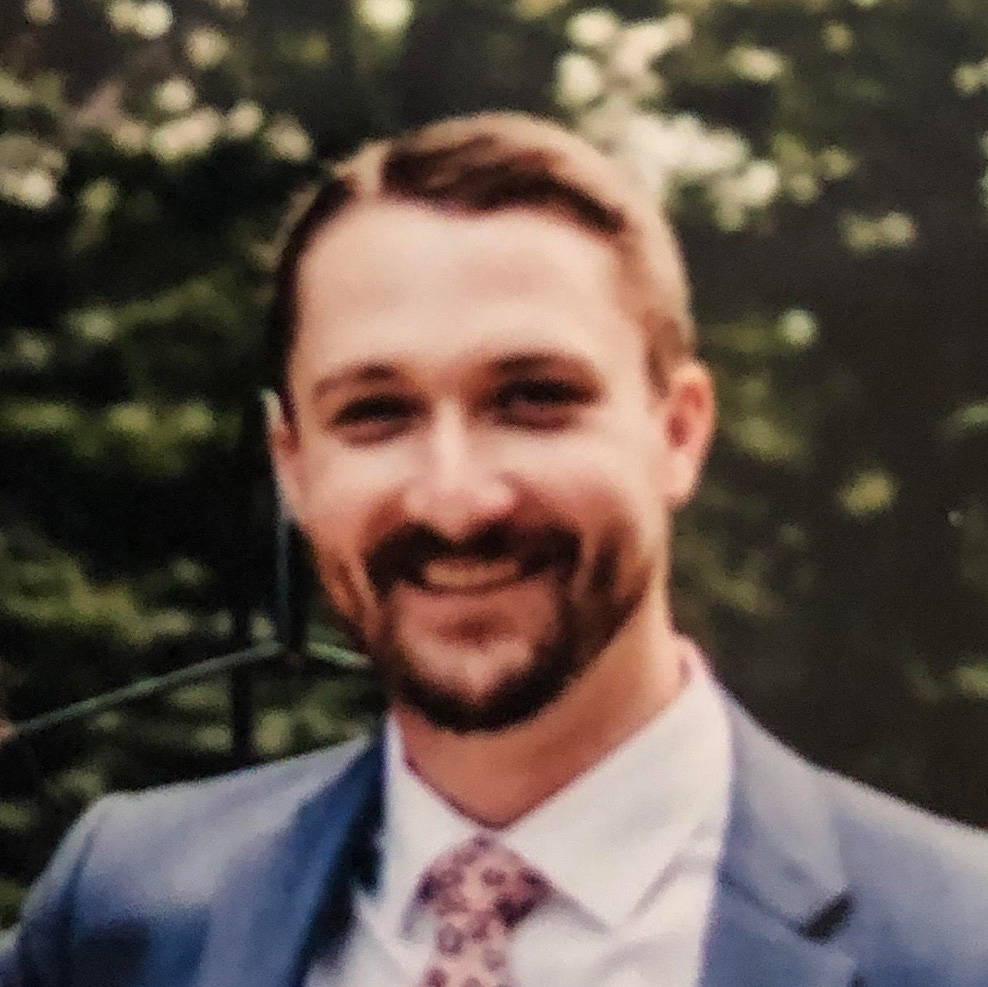 Mike McAlpine
Engineering & Operations
Mike met James when they studied mechanical engineering technology together in Montreal, becoming friends, roommates, and lab partners. Mike's dad, Richard McAlpine, was James' mentor during his formative years in water treatment.


With a reputation for achieving what he sets out to do, Mike brings a lifetime of operational and technical knowledge to the AquaNinja management team. From stocking his parents' plumbing shop in high school, running a factory (as an 18-year-old!) while working his way through college, or drafting patent drawings from scratch, Mike is in his element when designing and building solutions.


During his post-secondary studies, Mike excelled in AutoCAD, programming, and machining, a wide range of skills that he has put to full use in industry. His mechanical aptitude, versatility, and attention to detail allow him to simplify complex problems, identify weaknesses and implement improvements in machines and processes alike.


Equally comfortable in the workshop or the kitchen, Mike is a fan of the creative process. He enjoys working with wood, detailing his car, frying oysters, preferably with a camera in one hand and a music box in the other.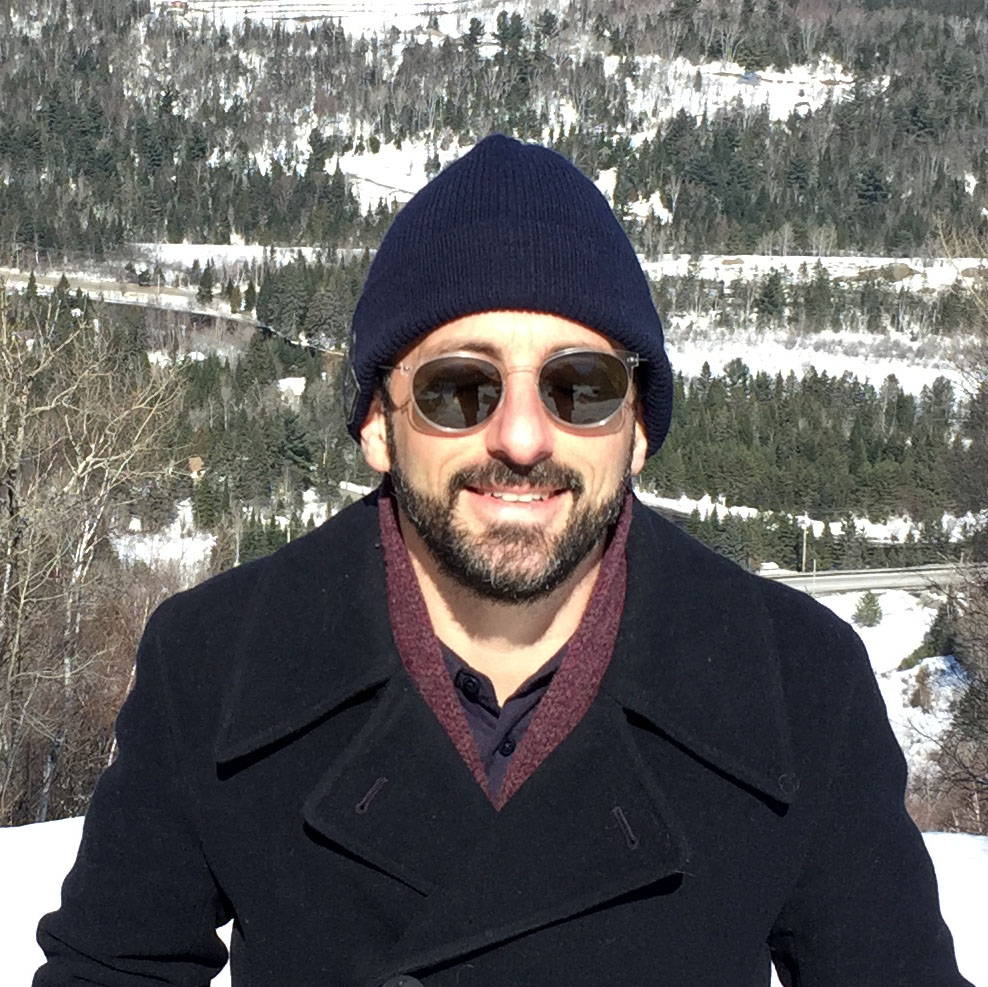 Jeremy Seitz
Finance & Administration
Jeremy heads-up AquaNinja's Finance Team. He is also responsible for business planning, strategy, and corporate administration.


His work experience in banking, payments, IT, and software development complements and completes the Aquaninja management team skill set. His comfort levels in a boardroom, bank, or laboratory are just right for AquaNinja.


Jeremy is a strong communicator and his ability to ask the right questions makes him a powerful sounding-board for the team. His discipline and professionalism are reflected in AquaNinja's interactions with customers and suppliers alike.


Jeremy enjoys yoga practice, is an avid cyclist and pilot, and has been known to spend hours in front of his smoker preparing feasts.