AquaNinja has more than a decade of experience in delivering complex and custom water purification solutions that touch so many aspects of life. Our industrial customers come from these industries:




Cosmetics &
Consumer Products


Municipal & Community Water Treatment

Scientific, Research & Laboratories
Every industrial solution delivered by AquaNinja is the product of a custom design created by an AquaNinja engineer. AquaNinja also has extensive experience building solutions according to designs and specifications provided by clients.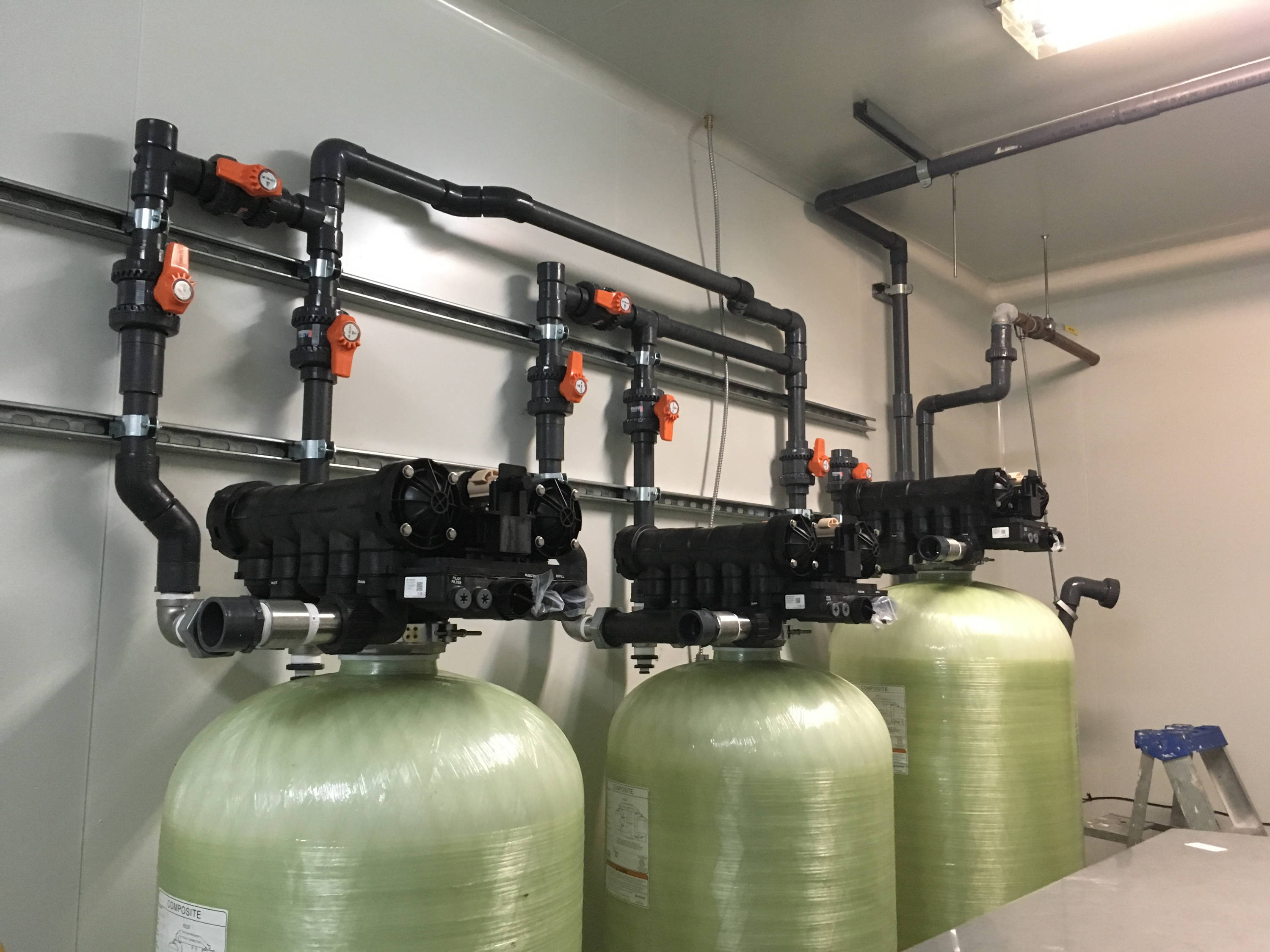 Membrane replacement
Reverse Osmosis
Recirculating Pumps
Lead Removal
Chlorine, chloramine, fluorine removal
Water hardening and softening
Or call us directly at (514) 535-0253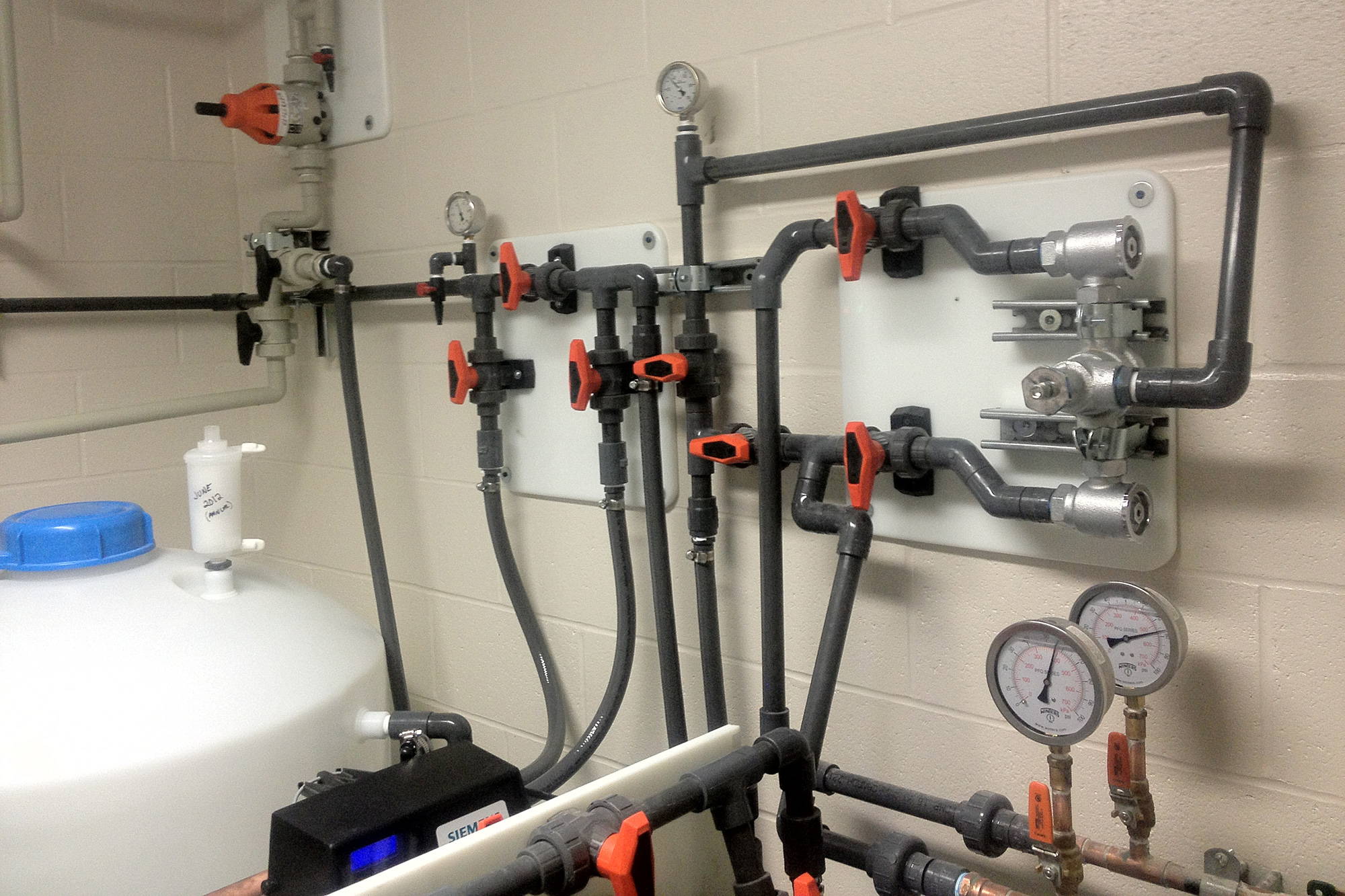 Reverse osmosis pretreatment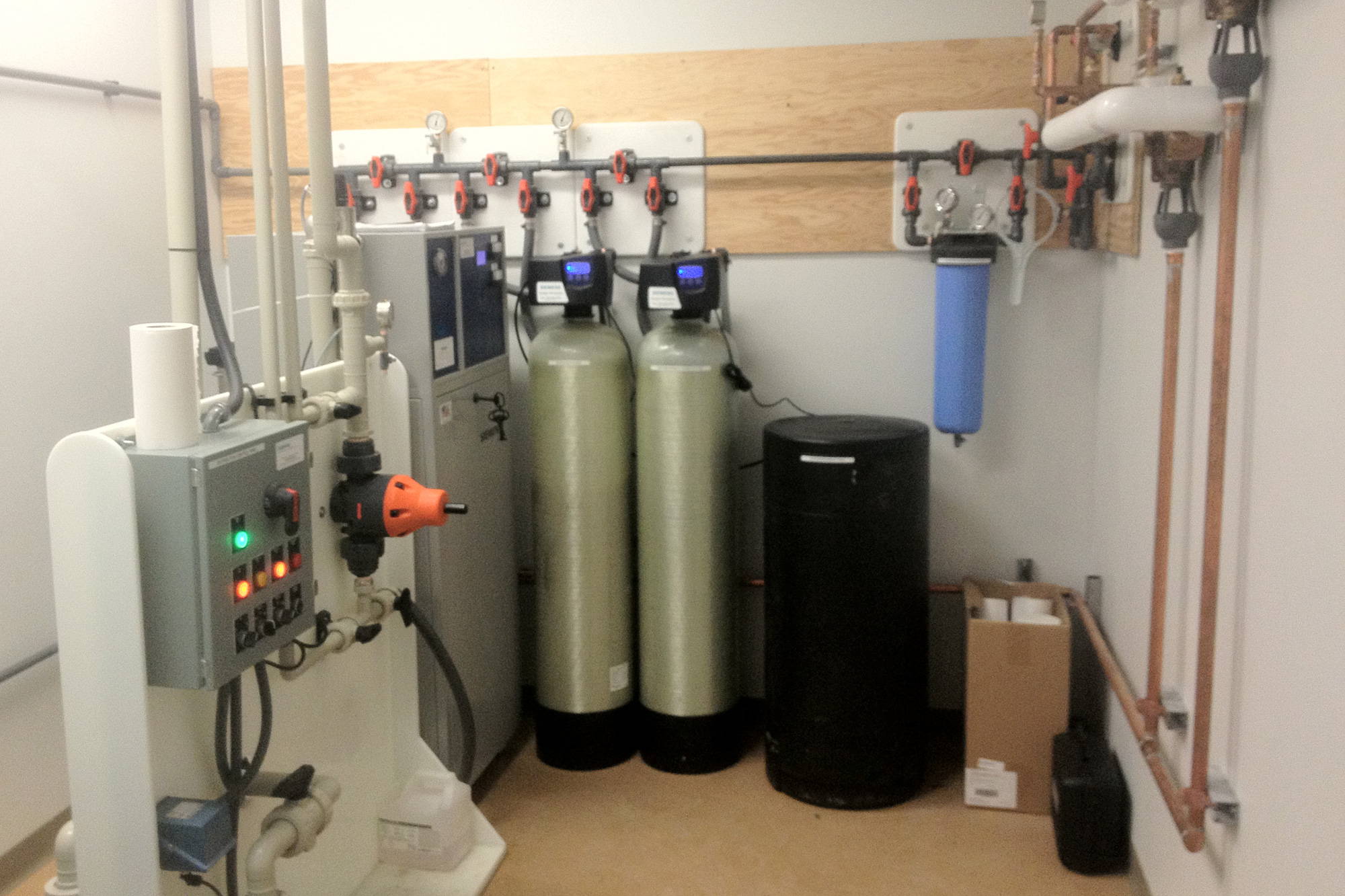 Pretreatment, reverse osmosis and distribution loop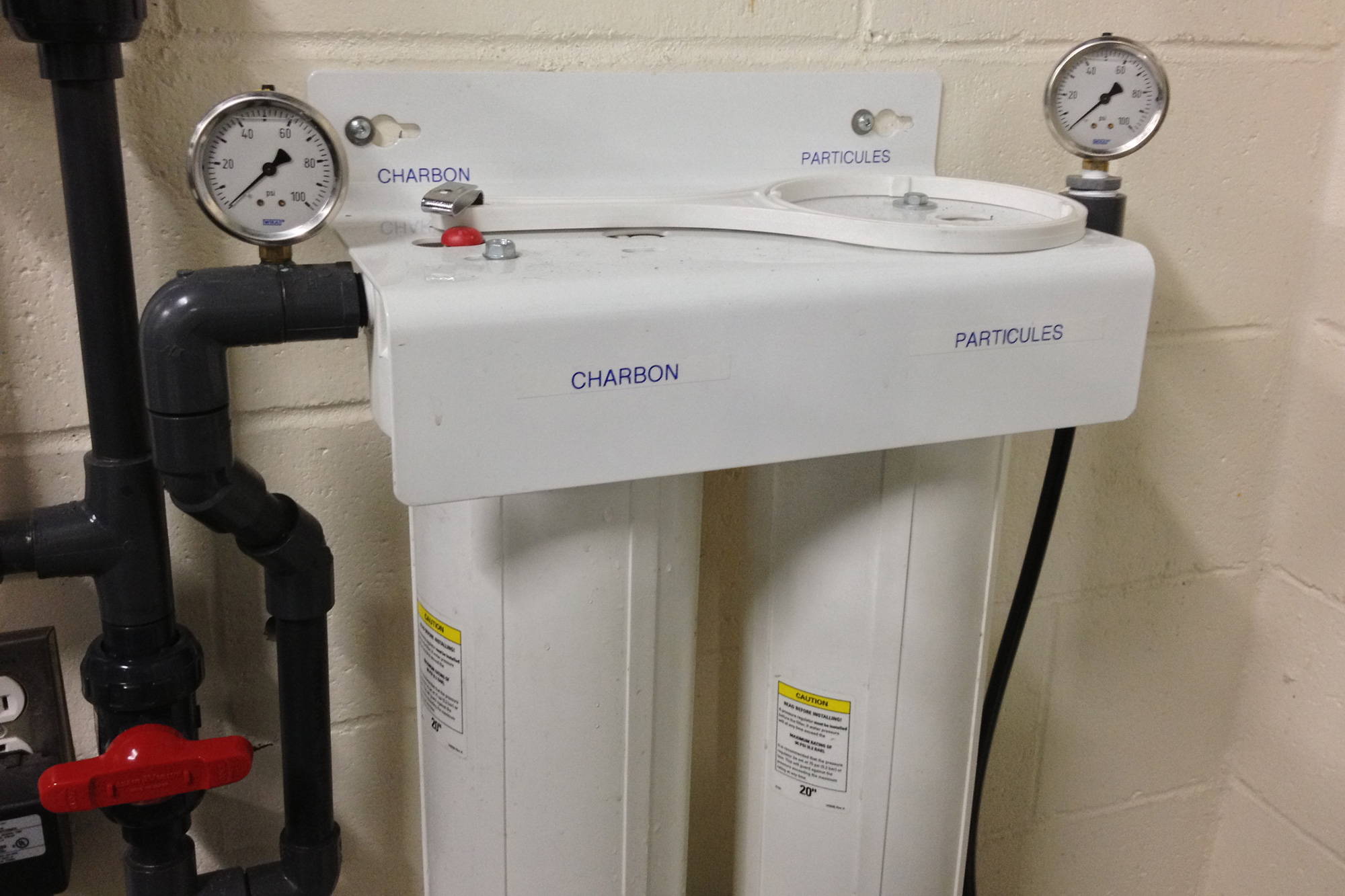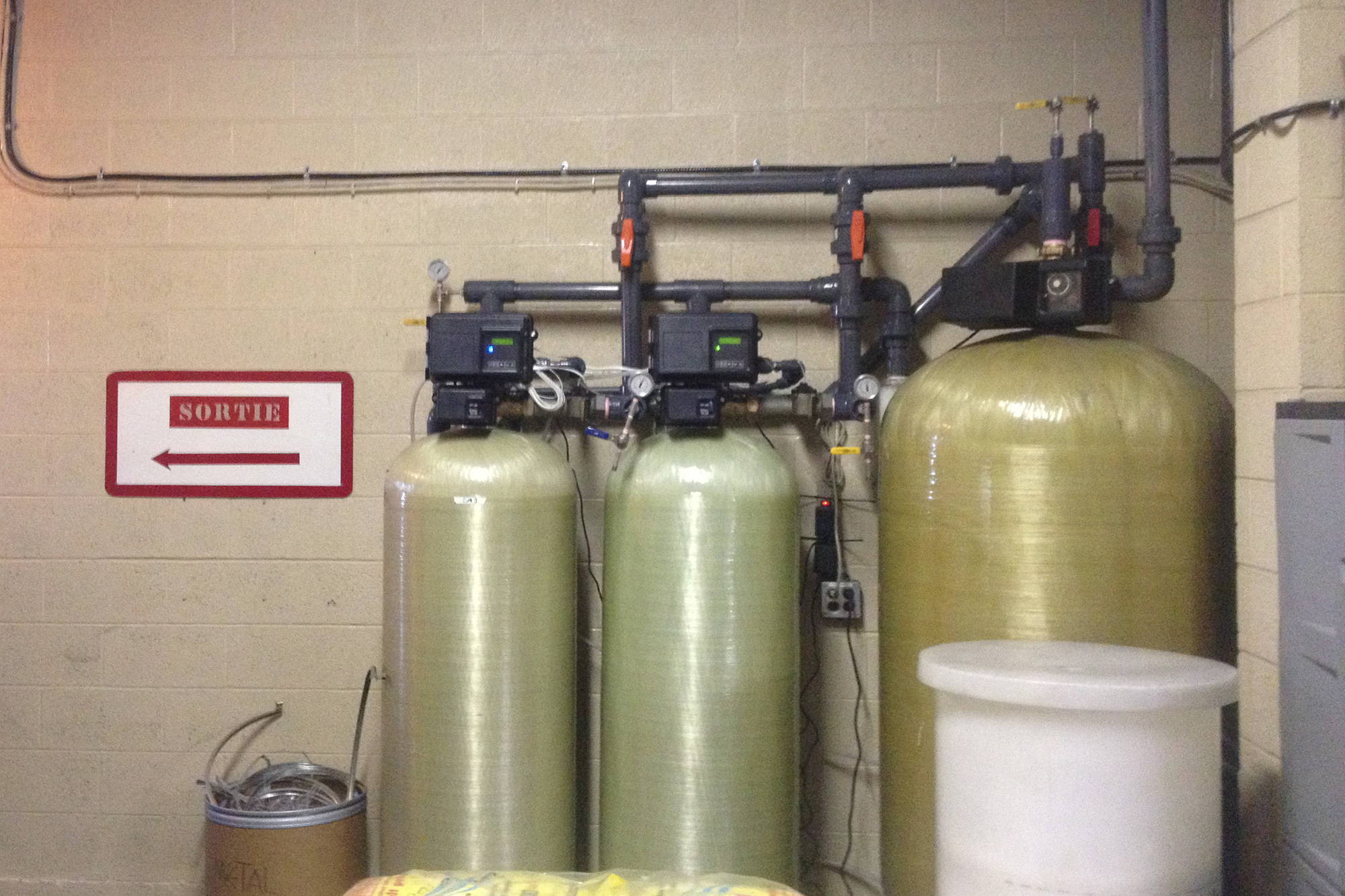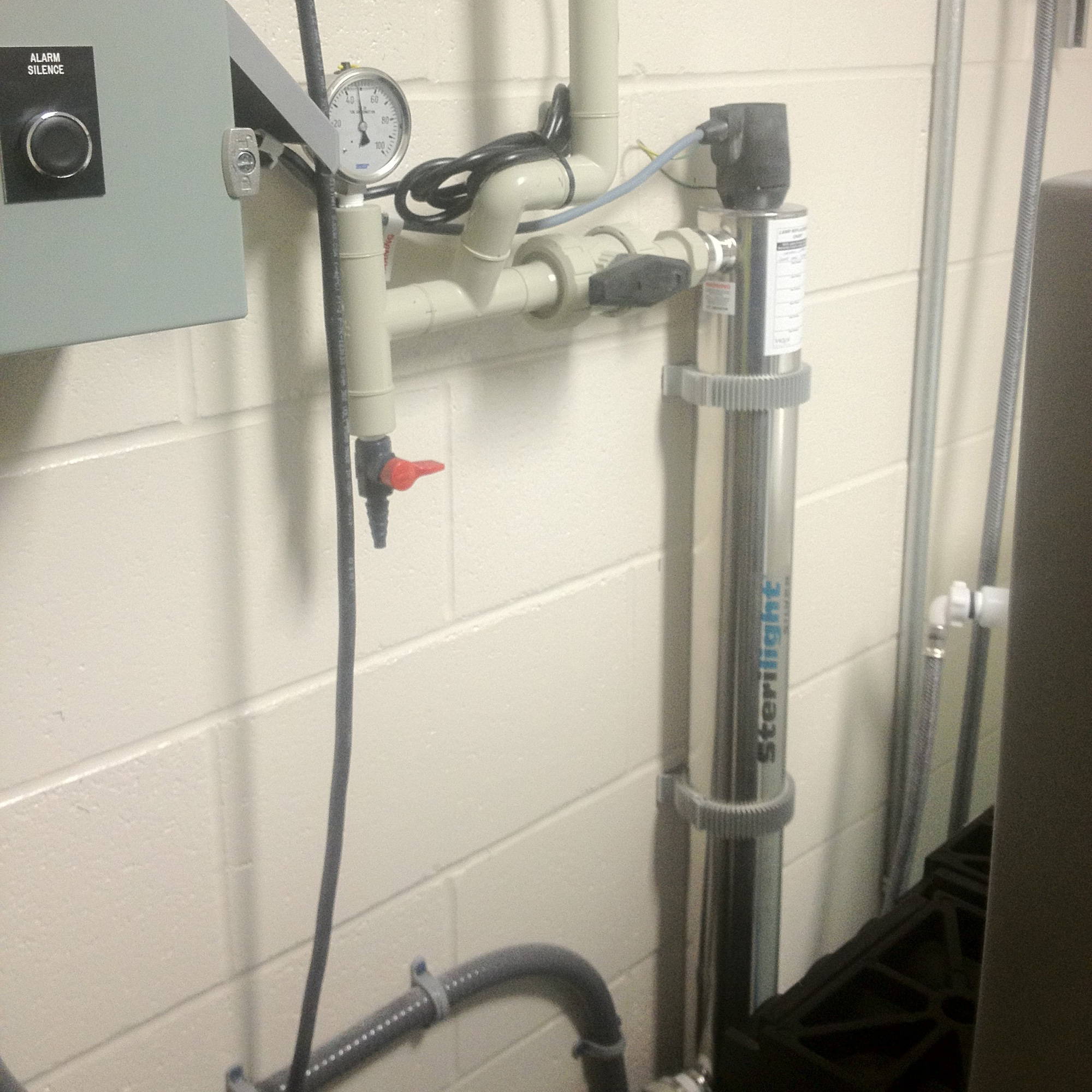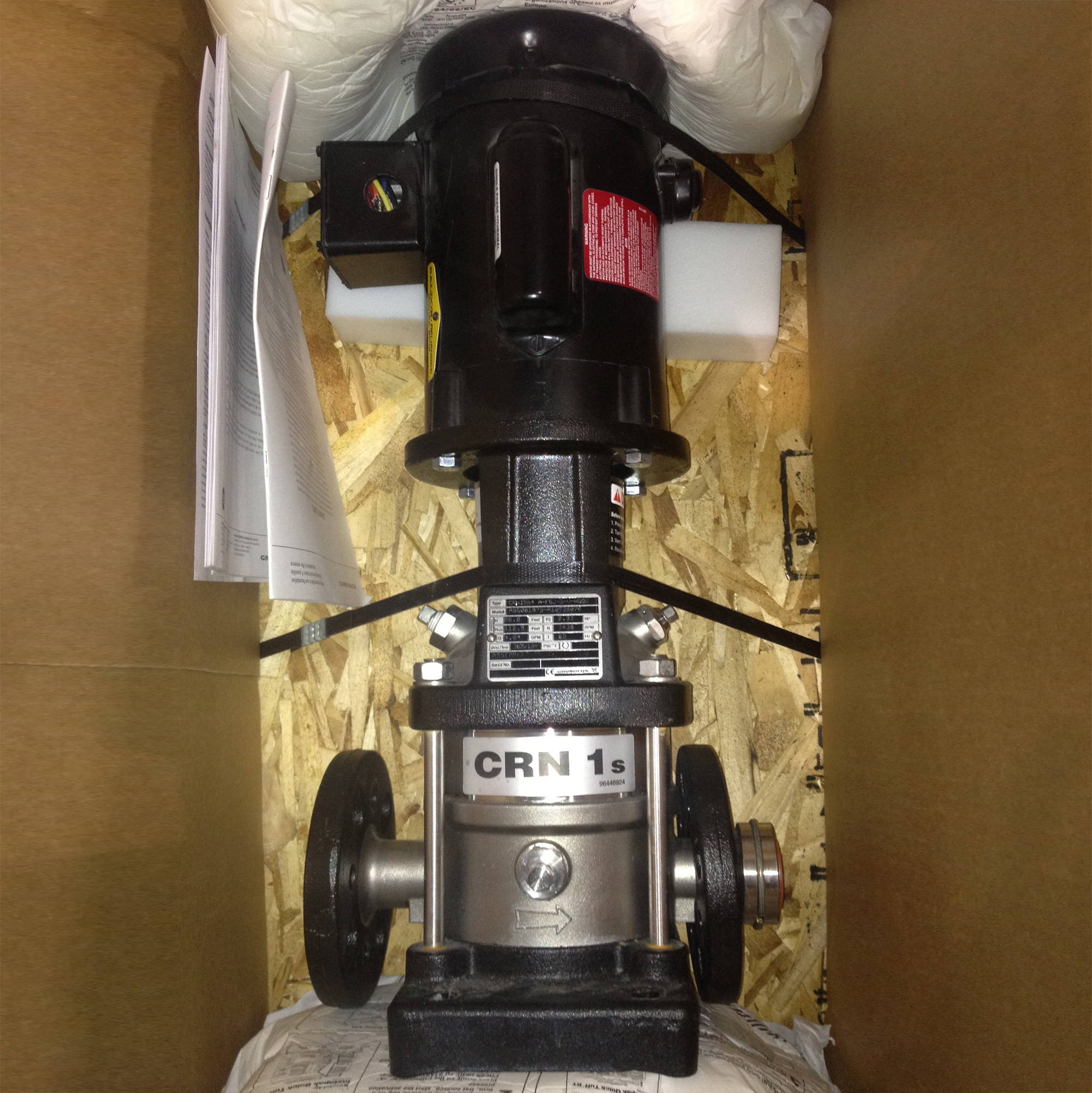 Grundfos recirculation pump ready for install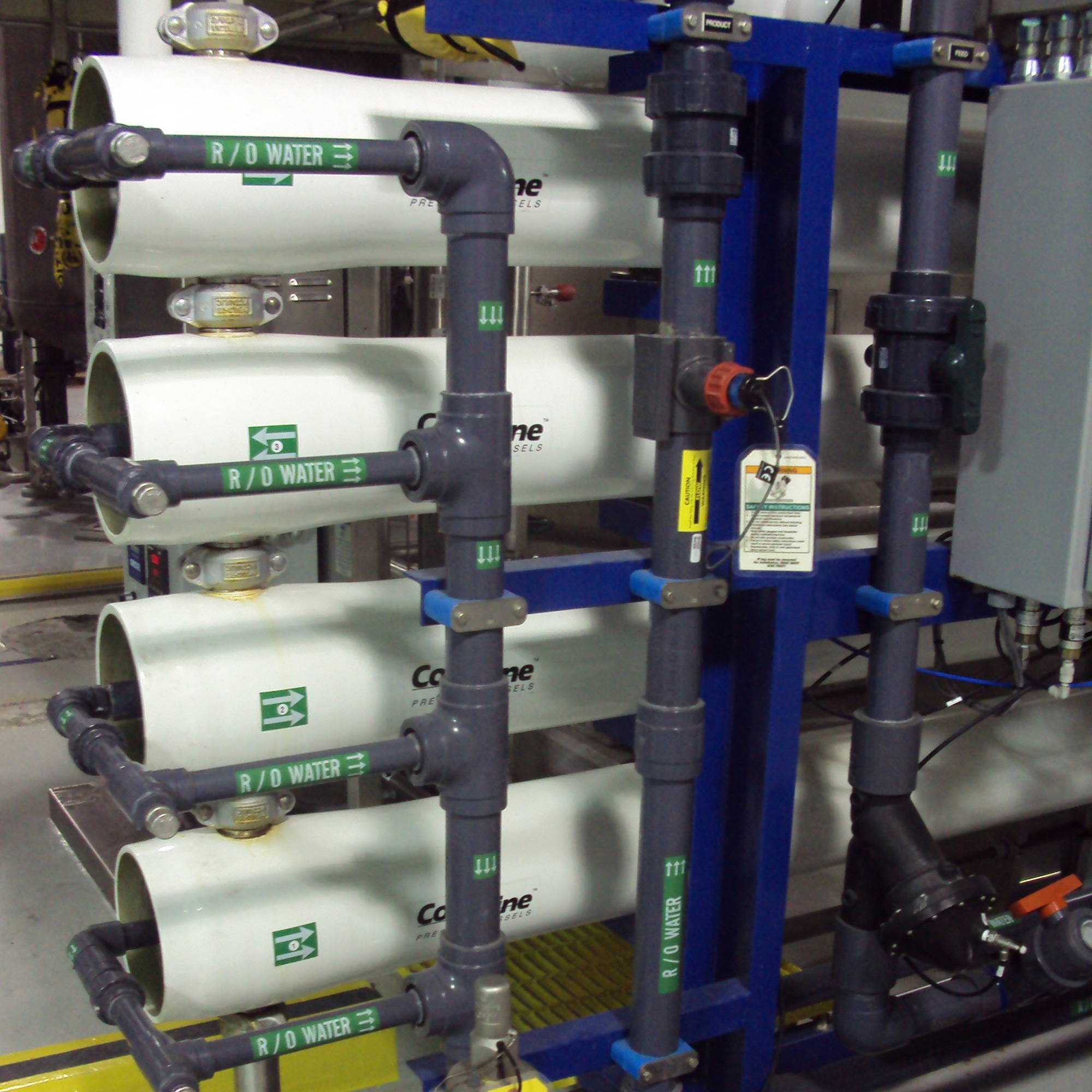 Featured Corporate Clients

Interested in a custom solution?
Schedule a call back at your convenience or call us directly at (514) 535-0253
Interested in a custom solution?
Schedule a call back at your convenience or call us directly at (514) 535-0253